Welcome
We are your local Tax, Accounting and Financial business, located in Maui, Hawaii, and we bring you our expertise for your success.
Aloha Tax Group believes that every Individual, Business, or Non-Profit organization deserves having success.
With many years of experience, our experts understand the complexity of tax code, and believe that knowing how to apply the tax code, combined with good organization, and proper planning will give you the essentials for success. This is what we do best!
We are here to help you to understand your tax liabilities and advantages. Our services will assist you with your goals, build confidence, bringing you peace of mind at tax time and year-round.
We offer you a comprehensive range of services, including Tax Return Preparation for individuals, business and non-profits, Tax Planning, QuickBooks Setup, Bookkeeping, Business Setup, Business Consultation, IRS resolution, IRS representation, Financial Planning and much more.
Our professionals are Enrolled Agents- EA (Tax Experts) and Financial Planners-CLU, ChFC and have many years of experience to benefit you.
We are proud to be part of this beautiful Hawaiian community, and we understand what Aloha is. Let us share our Aloha with you!
Contact us today!
Have a question? Send us an email.
We welcome your questions and endeavor to respond to email inquiries as soon as we can.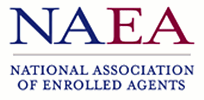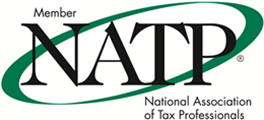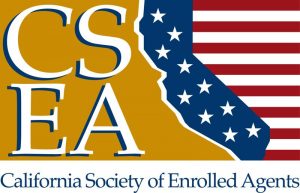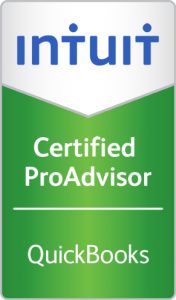 Office
Phone: (808) 633-7536
Fax: (808) 427-3703
37 Makawao Ave.,Makawao, HI 96768